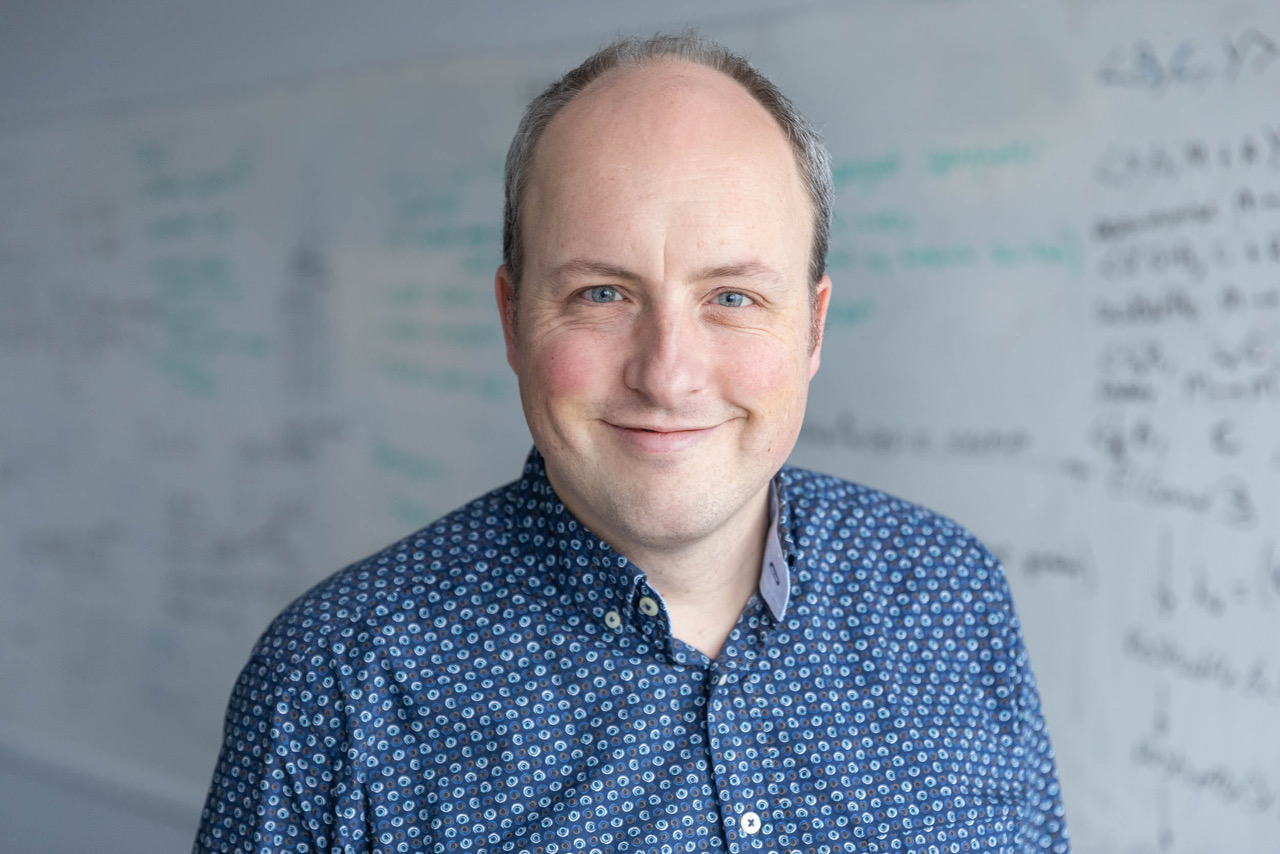 This is the research site of Bernard van Gastel. This site includes academic articles, and background articles. Sometimes I appear in the media, and that is also listed here. I work at the Radboud University, in the Institute for Computing and Information Sciences (iCIS). I work on energy efficient software by creating methods to analyse energy consumption of software, and combine that with research into the effects of digitalization which affects society. Together, I call this Sustainable Software. My non-academic programming work can be found on my Bit Powder site, which include a shared clipboard over SSH utility, and some libraries.
---
2023-05-22I was interviewed by het Financieel Dagblad (in Dutch) about the likely stall in applying/integrating AI due to the energy consumption and the scarcity of energy. Ontwikkeling AI loopt vast op astronomisch stroomverbruik.

2023-04-29I was interviewed by de Datavakbond (in Dutch) about sustainable digitalization, mainly focusing on energy consumption.

2023-04-24I was interviewed by The Register about a new type of storage device that has build in AI to help protect against Ransomware.

2023-03-23Gave a presentation to 40 IT people of our university about strategies for energy reduction in IT. This is a theme I am going to work more on. More forthcomming.

2023-02-28Co-organized the 3rd Rust meet up in Nijmegen, with talks on correctness and GATs.

2023-02-15Obtained funding for a PhD in energy consumption of software. This can be energy analysis, or software engineering related. Let me know if you are interested.

2023-01-19Installed in the digital ethical committee of my municipality Nijmegen. This is an advisory body under the board (mayor etc) of the city.

2022-12-31Helped NOSop3 to prepare an explainer about the effects of AI. See it here.
---
Contact info
Bernard van Gastel (in full: Dr B.E. van Gastel)
Institute for Computing and Information Sciences (iCIS)
Radboud University

Bernard.vanGastel@ru.nl
M1.01.01a in the Mercator 1 building, Radboud University (see route description)
024-3653175